All Haul, located in Windham, was founded in 2023 to provide commercial and residential solutions for your recycling and waste removal needs.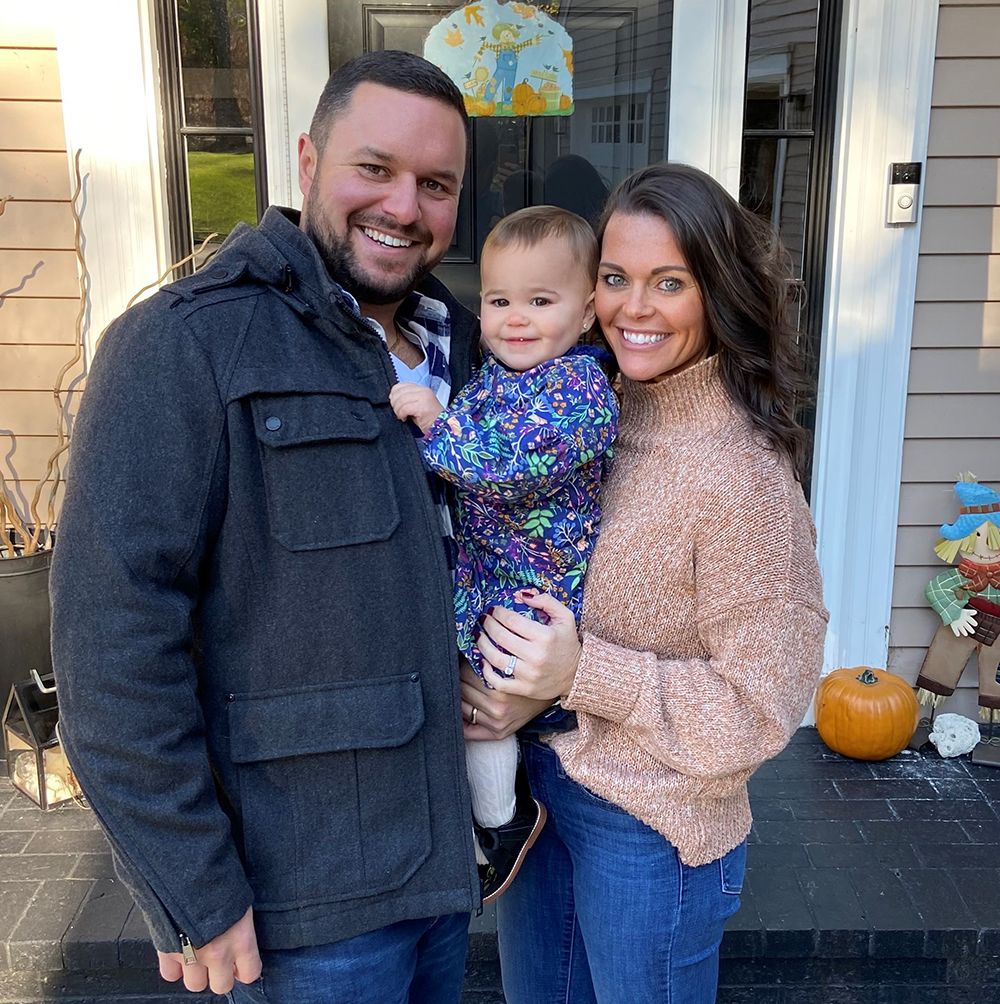 Scott Laliberte is the founder and sole proprietor of All Haul, a junk removal/recycling company. Scott is a Maine native and grew up in Scarborough. He grew up playing golf and traveled the Northeast playing hockey for various travel teams. Scott presently resides in Windham with his wife, daughter and his dog.
Scott's passion for junk removal began when his landlord had an above ground pool removed from his rental property. He immediately saw the potential and the value of such a business.
Prior to Scott starting his own company, he worked for 13+ years in the junk removal/waste management field. During this time he developed extensive experience and a skill set to properly remove and recycle waste materials. Scott is sure to bring a wealth of knowledge to the recycling and waste management industry.
When he is not keeping busy with trash removal you can find him golfing, bowling, playing hockey or enjoying time with his family.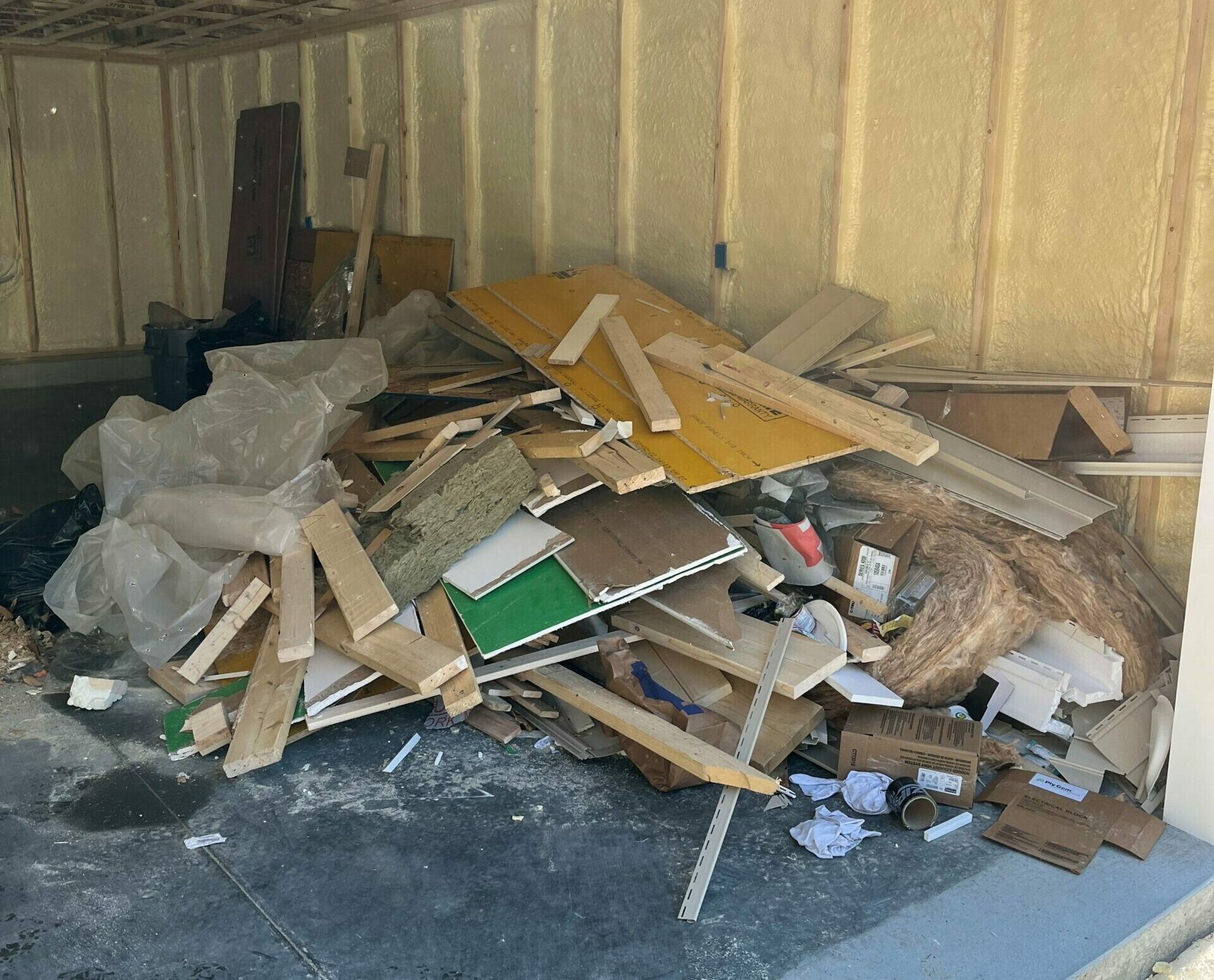 Our goal is to provide our customers with outstanding service at the best price. We understand the importance of customer service, attitude, promptness and availability. All Haul prides itself on efficient recycling and waste removal to create a more sustainable future.
Call or Text Today for Free Estimates: