Examples of
Stuff We Haul
All Haul is a small to medium junk removal and recycling business with a large towing capacity. All Haul junk removal and recycling knows how to properly and efficiently remove and dispose of all your unwanted junk and debris.
Other Services
We Provide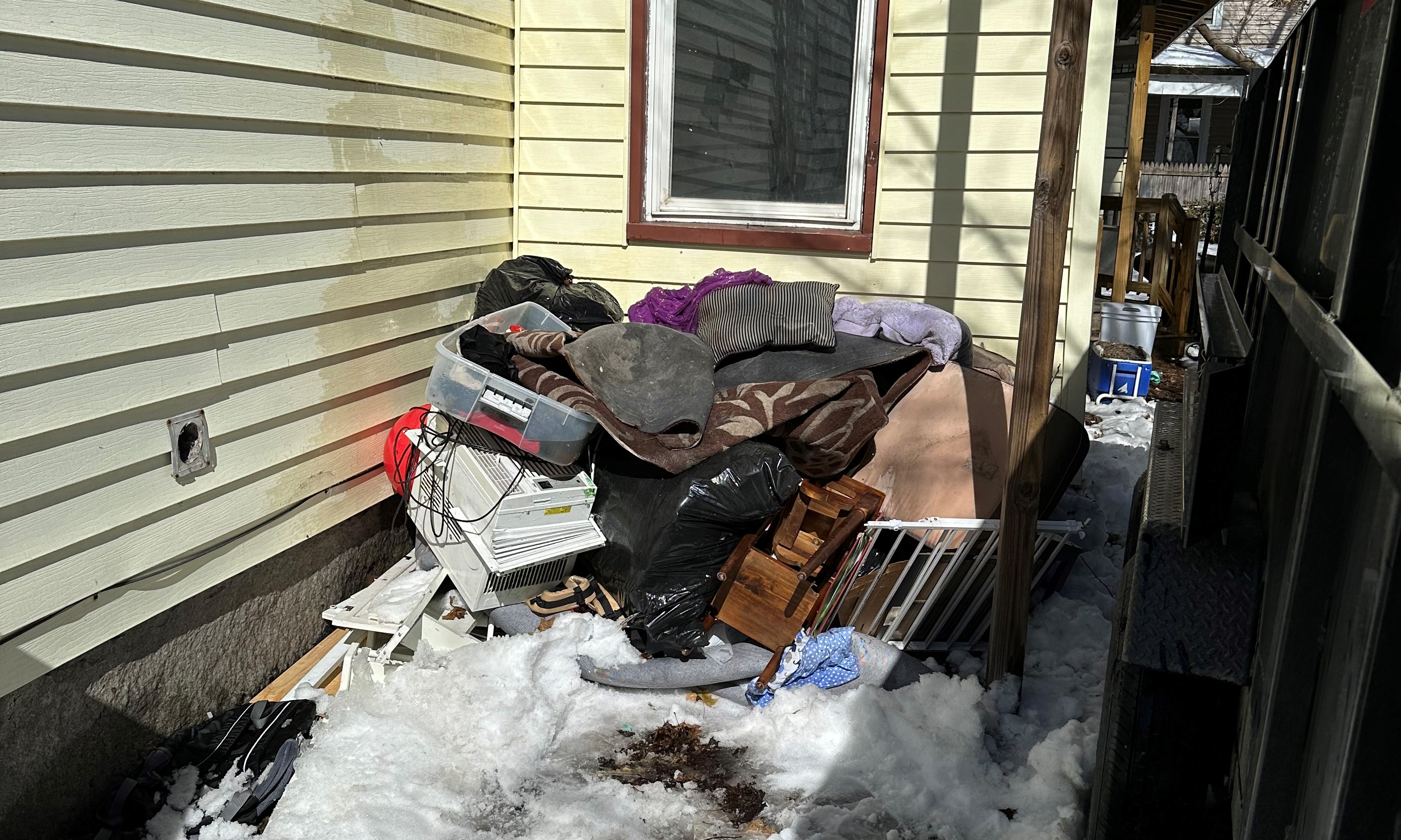 Apartment/House Clean Out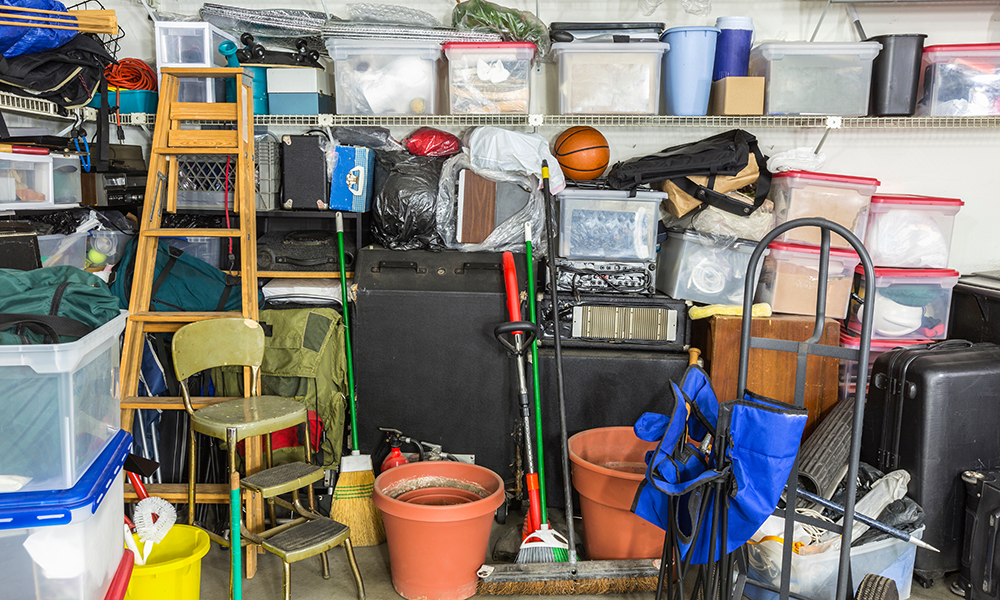 Garage Clean Out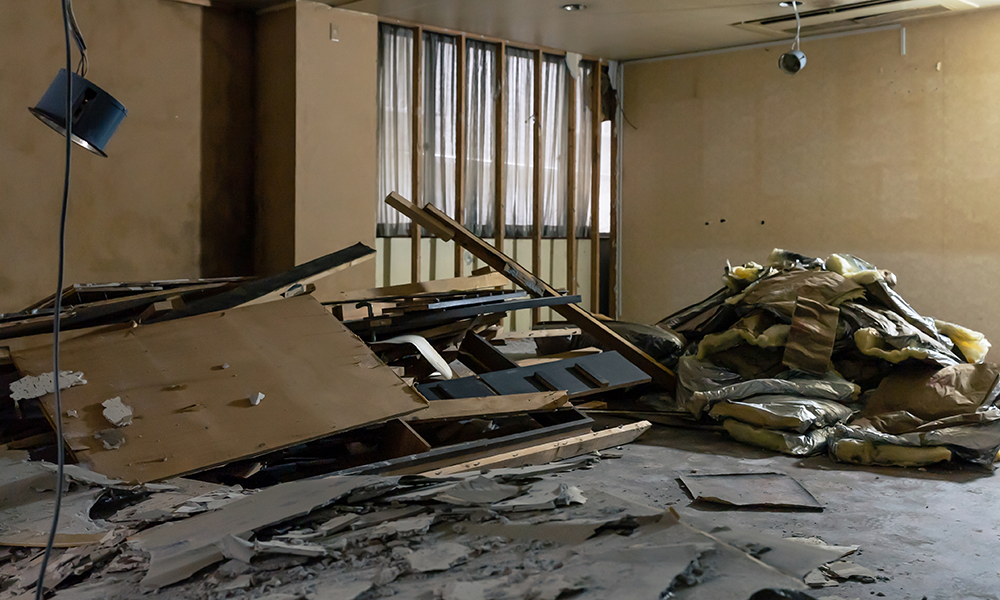 Small Demo Projects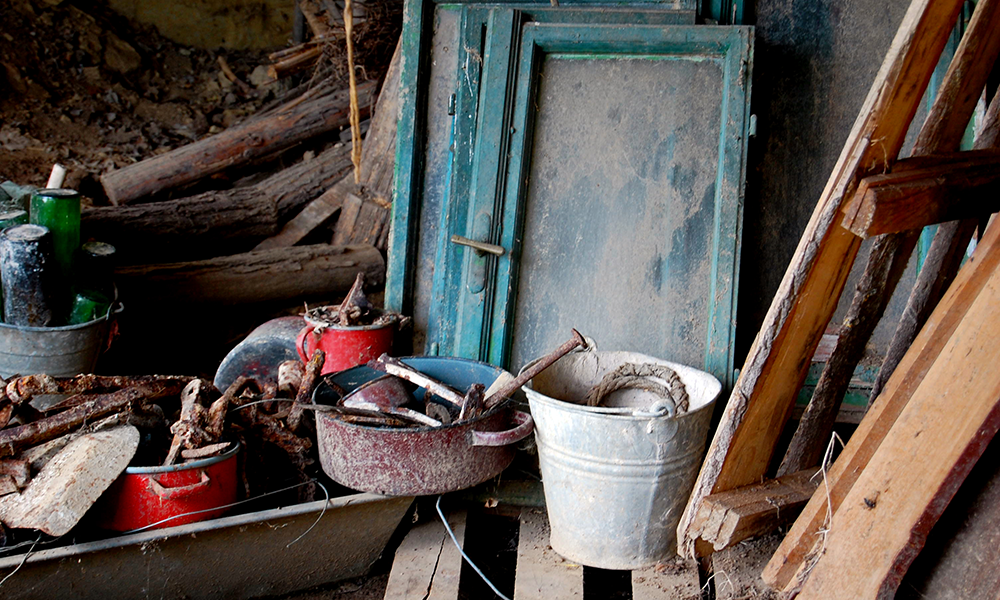 Basement Clean Out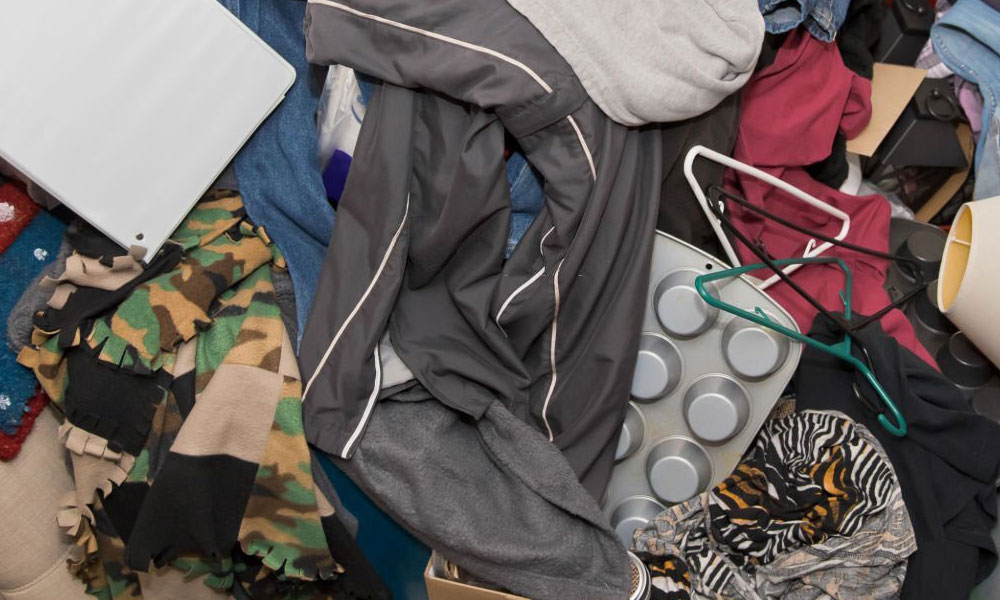 Hoarder Clean Out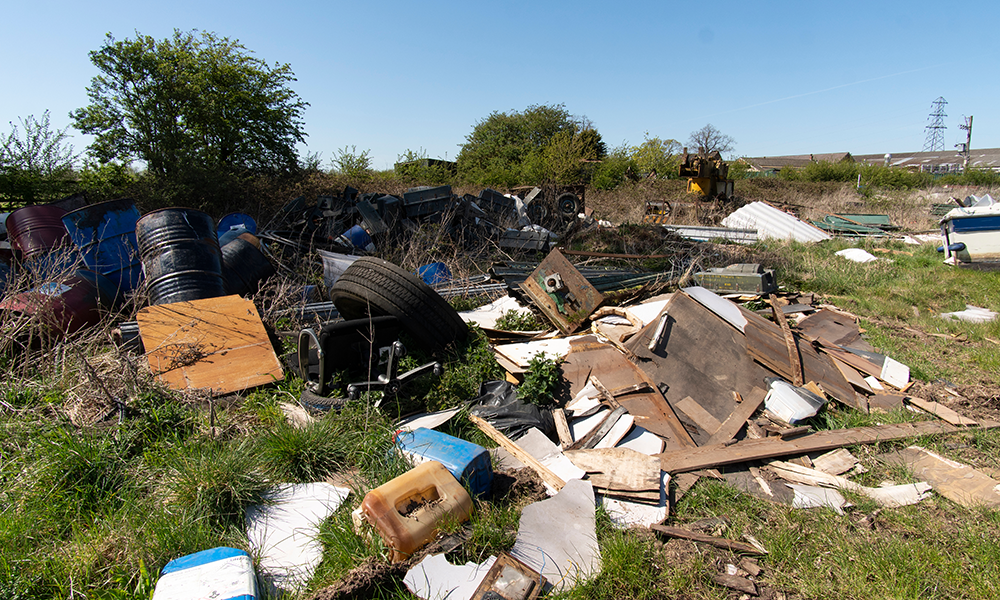 Property Clean Up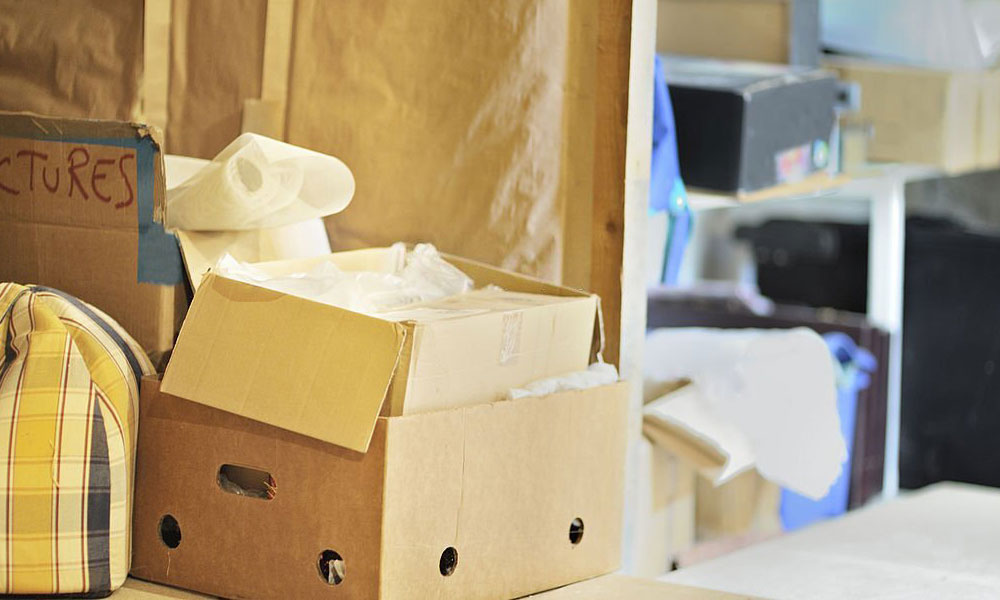 Attic Clean Out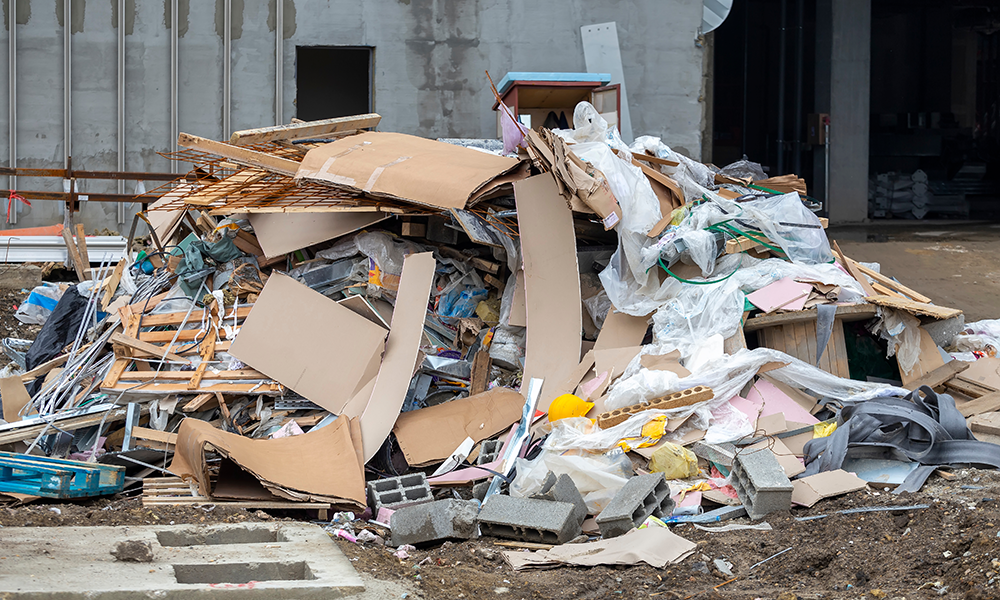 Construction Debris Removal
Our goal is to provide our customers with outstanding service at the best price. We understand the importance of customer service, attitude, promptness and availability. All Haul prides itself on efficient recycling and waste removal to create a more sustainable future.
Call or Text Today for Free Estimates: